Women have come a long way in music. Just look at the top of the charts and you'll see that chart toppers are filled with women who are Unabashedly promiscuous. Women are now praised for lyrics and lifestyles that literally over a decade ago was not socially acceptable.
Lana Del Rey takes to Instagram to juxtapose a question to the culture. She starts with name dropping a few artist who have overcome the strides of sexual freedom and Promiscuity in the image and In music
Now that Doja Cat, Ariana Grande, Cardi B, and Nicki Minaj and Beyoncé have number one songs about being sexy, wearing no clothes, fu**king, cheating etc – can I please go back to , singing about being embodied, feeling beautiful by being in love even if the relationship is not perfect, or dancing for money – or whatever I want – without being crucified or saying that I'm glamorizing abuse??????"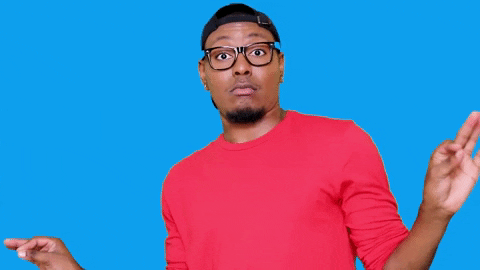 The six paragraph Instagram note details feelings on critics and a wave of people who have given her hell about her truth and "lyrical exploration" of loving an emotionally abusive man
She continued: "I'm fed up with female writers and alt singers saying that I glamourise abuse when in reality I'm just a glamorous person singing about the realities of what we are all now seeing are very prevalent emotionally abusive relationships all over the world.
Where's the lie?
According to love is respect.org, Nearly 1.5 million high school students nationwide experience physical abuse from a dating partner in a single year.
Nearly half (43%) of dating college women report experiencing violent and abusive dating behaviors.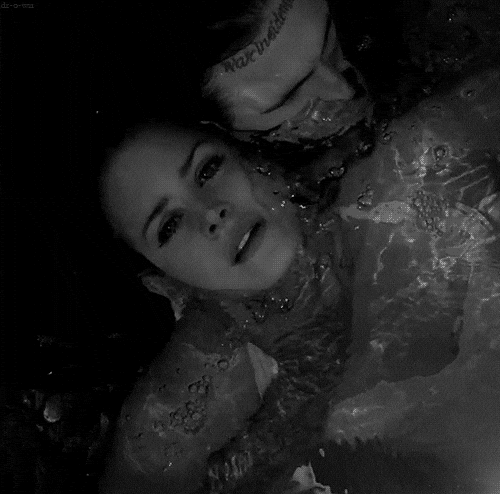 Nearly half of all women and men in the United States have experienced psychological aggression by an intimate partner in their lifetime (48.4% and 48.8%, respectively).
Point taken and the plot twist on feminism and freedom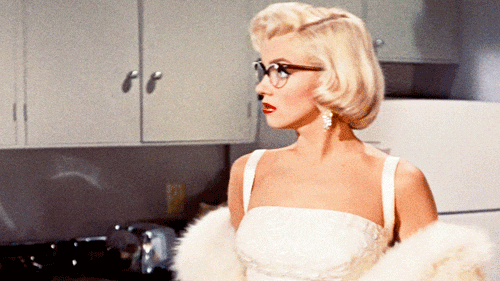 Del Rey explained: "I'm not not a feminist – but there has to be a place in feminism for women who look and act like me – the kind of woman who says no but men hear yes… the kind of women who get their own stories and voices taken away from them by stronger women or by men who hate women."
She intends to explore all of this I. Her fourth coming seventh studio album, White Hot Forever, set to slack racks September 5th