A few of my first Airbnb experiences were in the Big Apple. It's the best way to affordably experience each borough. Occasionally, you may run into a last minute cancellation double booking or unresponsive host, but let's face it a private room or entire apartment is cheaper in comparison to the $225 a day, hotel rates in the city.
With a current worth of $31 Billion, Airbnb is ready to go public but New York City if fed up and putting big money behind catching illegal Airbnb hosts.
99 Problems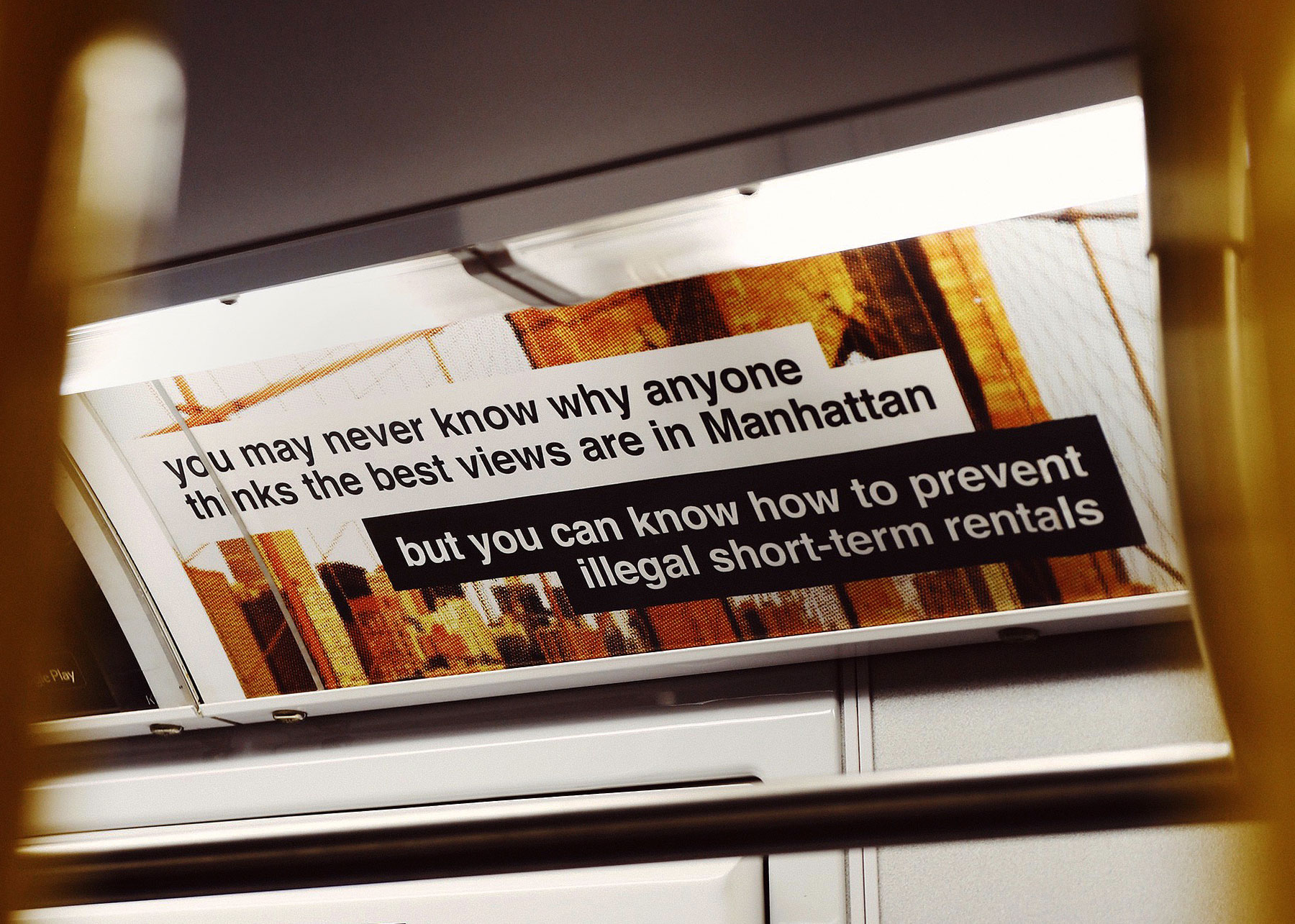 According to Bloomberg business, New York boosted its budget to hunt down illegal listings to about $8 million this year!
The NYC forbids short-term rentals of most entire apartments and this is exactly how Airbnb works; from the people who rent to the people who host!
New York City has subpoenaed Airbnb for the addresses of more than 17,000 hosts it says are operating illegal rentals. Investors don't like Court problems and want this issue resolved before its set to go public in 2020.
NYC Put Millions Behind Catching illegal Hosts
Will Airbnb Go down for their Hosts?
I doubt Airbnb will allow illegal hosts to stop their IPO gold mine even if it meant purging one of the largest tourism markets in the U.S. But it isn't over this is a giant battle and just as the City of New York has lawyered up so will Airbnb. There's always a loophole in the court of law at least that's what we've learn from six seasons of Shonda Rimes, How to Get Away with Murder! All jokes aside these lawyers have a battle ahead and there is a LOT of money at Stake and Airbnb is willing to negotiate.
Josh Meltzer, who handles public policy at Airbnb from New York, told Bloomberg Business Week he's trying to find common ground with local officials,
"We are absolutely willing to negotiate," he says. "We are just looking for a fair-minded and rational person on the other side of the table."

Josh Meltzer
This common ground is not so good for those hosts surviving on Airbnb illegally! A meeting set to happen Sept 27 will spark discussions of a law where the judge could force Airbnb to hand over names and addresses every month, allowing the city to fine those breaking the law and possibly wiping tens of thousands of Airbnb listings off the market.